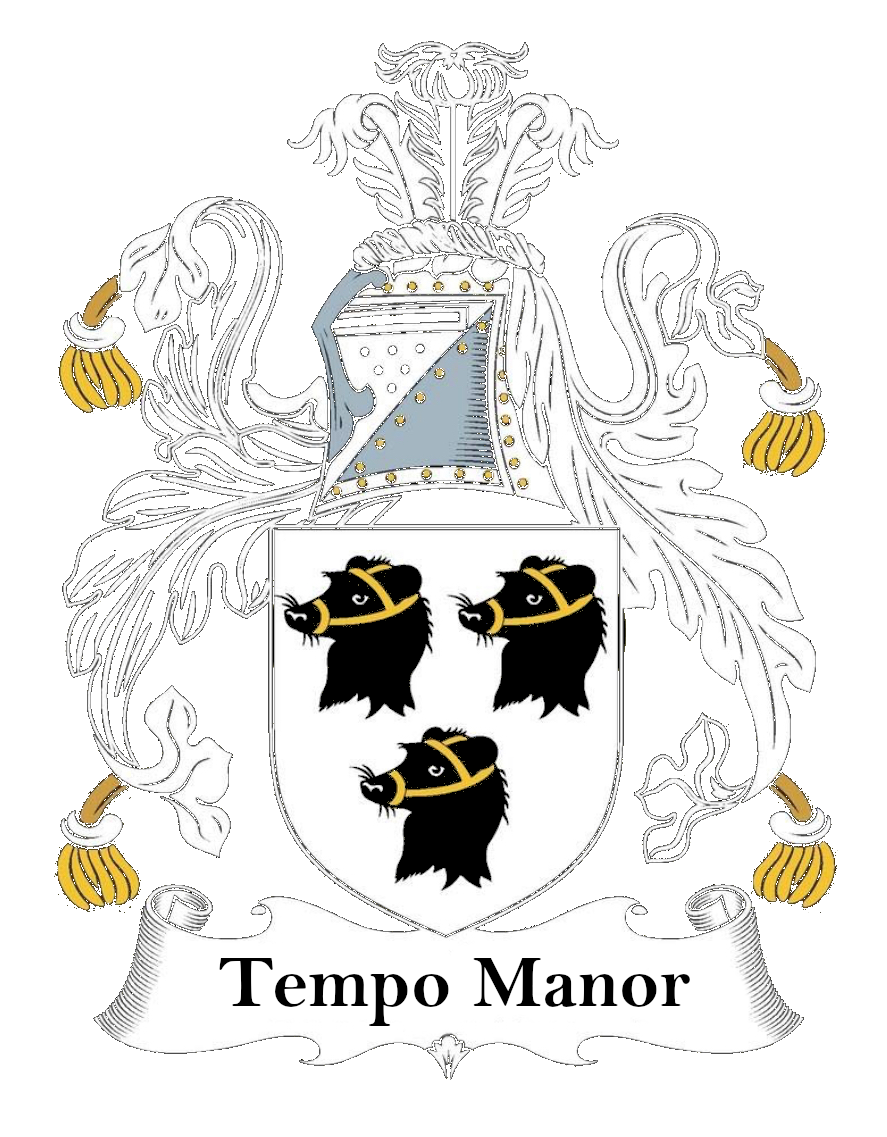 Tempo Manor Shoot, Northern Ireland
The Langham family have lived on the estate since 1867 and have hosted many forms of country sport since then.
The current generation of Langham's have decided to modernise and invest in a simulated shoot with all the finery of a traditional day. Expect hearty food, a warm welcome and of course, excellent shooting.
Steep hills, short valleys, mature woodland, Sitka plantations and scenic lakes.
We now believe we offer simulated shooting unlike any others in the country by putting huge amounts of thought into where guns are placed in relation to the flushing points and the traps. The estate has invested in the very best traps and makes use of our years of experience to produce a target as good as the real thing.
Breakfast will be served on arrival along with a quick safety speech.
We will then shoot two drives with a short break in between.
After the first two drives, elevenses are taken in the field. This will be entirely homemade and locally sourced.
We will then shoot two more drives.
After this we have an option of lunch which should be discussed with the hosts in advance.
Hospitality for Groups & Corporate
Guests can also expect hospitality unlike any other simulated day with locally shot venison sausage rolls, home made sloe gin and a lunch menu that can be entirely tailored to suit a group.
Coffee and breakfast on arrival – Elevenses – Lunch (all inclusive)
Get in Touch for all prices and enquiries
Parties from 8-20
Bag sizes from 2000 – 8000
Guns must have their own insurance
Bring your own gun and cartridges (fibre wad only)
Do you own land and have you dreamt of running your own shoot?
Service includes:
On-site evaluation (ahead of shoot).
Management of the day
Trap hire (with operators)
Instruction
Drive set-up
Clays